---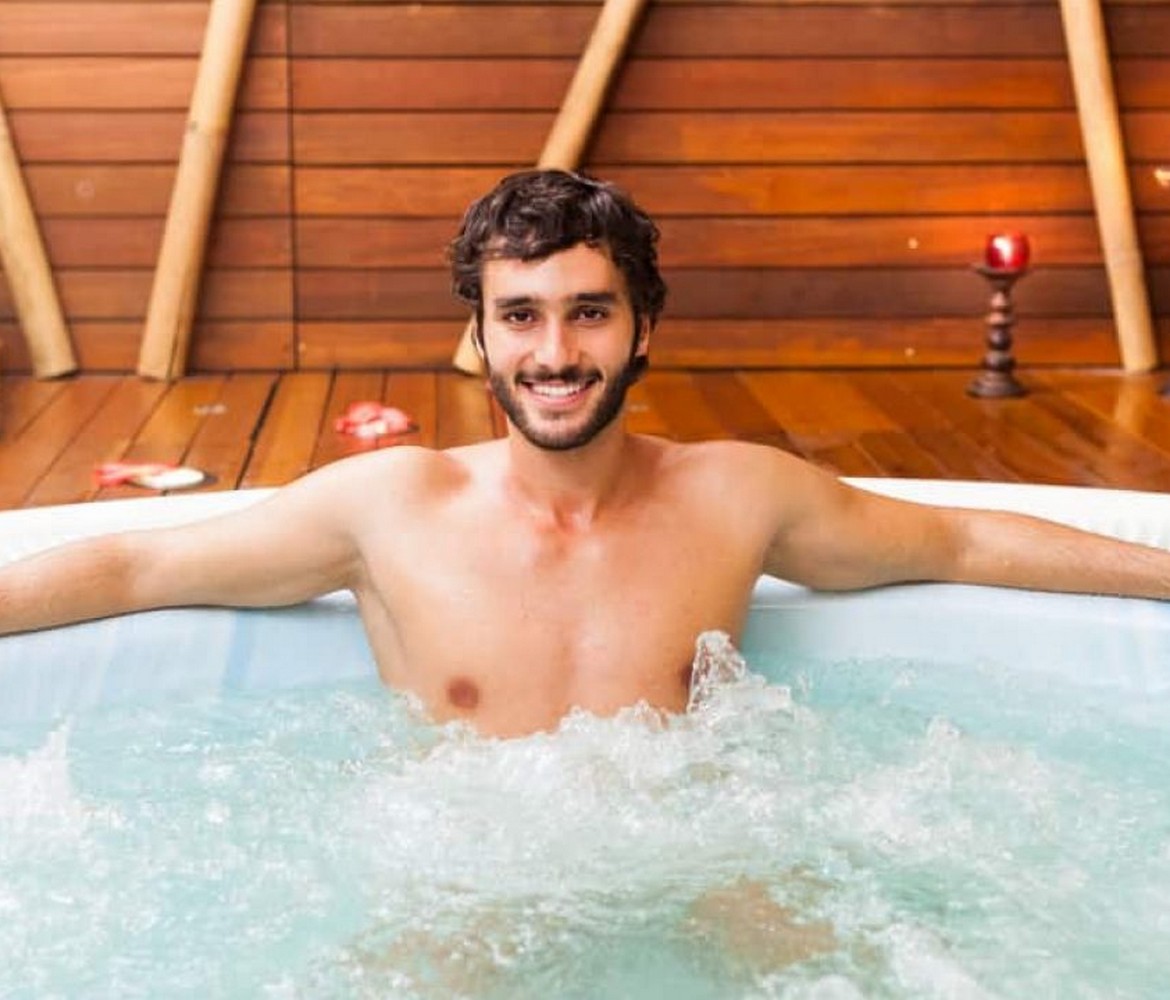 Blue Spa was able to be a health center with a special character because it provides opportunities for treatment with a VIP Jacuzzi that provides muscle and tissue relaxation and deep body relaxation. Get a luxurious Jacuzzi near Al Sarooj, while providing privacy and isolation for those who want to enjoy tranquility away from the hustle and bustle of life..
Men and women have a large share of a Jacuzzi near Al Sarooj, so we are committed to our visitors through the best specialists in caring for everything related to the body and people, as they provide distinctive Jacuzzi spa sessions in Al Ain with a steam bath that provides you with much-needed relaxation.
If you are looking for comfort and want to relieve fatigue, a luxurious Jacuzzi near Al Sarooj will do just that. Feel free to book a VIP Jacuzzi in the Jacuzzi Massage Center near Al Ain Mall. We are waiting for you..