---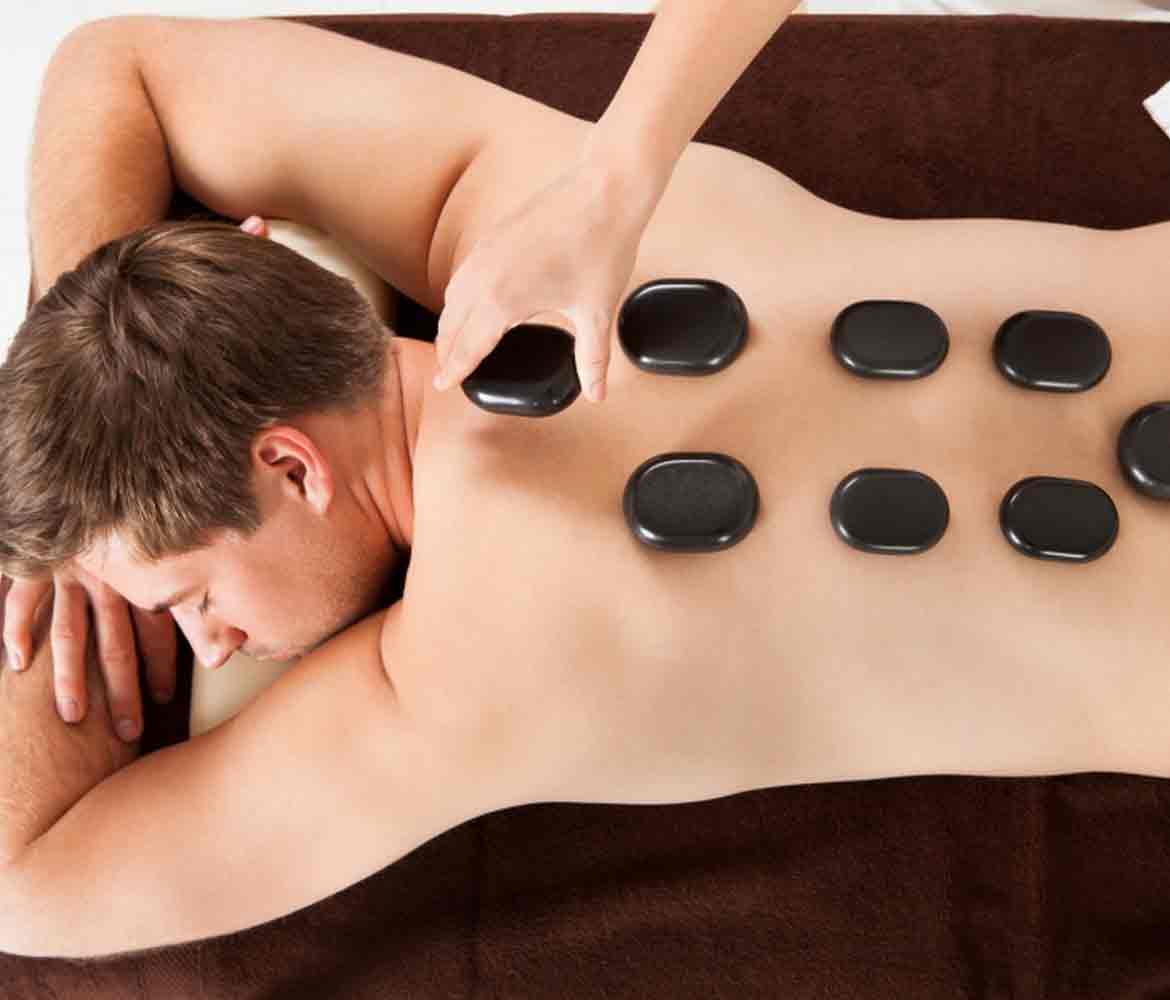 Blue Spa is the best spa in Al Ain, it is a well-known place in the region and the emirate, for providing the best hot stone massage services near Al Sarooj, to reward yourself with a dose of luxury and pampering after a stressful week at work. Our center offers high-tech black stone massage by the best experts in flat stone massage near Al Ain Mall.
Hot stone massage helps relieve back, neck and shoulder muscles. So it is a massage that is really worth trying, especially if the massage therapist is a professional in applying hot stones to the entire spine and neck. The heat from the hot stone penetrates into the muscle tissue in the body and thus stimulates blood circulation, providing muscle relaxation and joint pain relief
We are waiting for you to experience a hot stone massage offer near Al Sarooj to soothe body and soul. You will find pleasure in the steps of a soft stone massage near Al Ain Mall. We promise you an unparalleled black stone massage experience. You will spend an unforgettable time.