---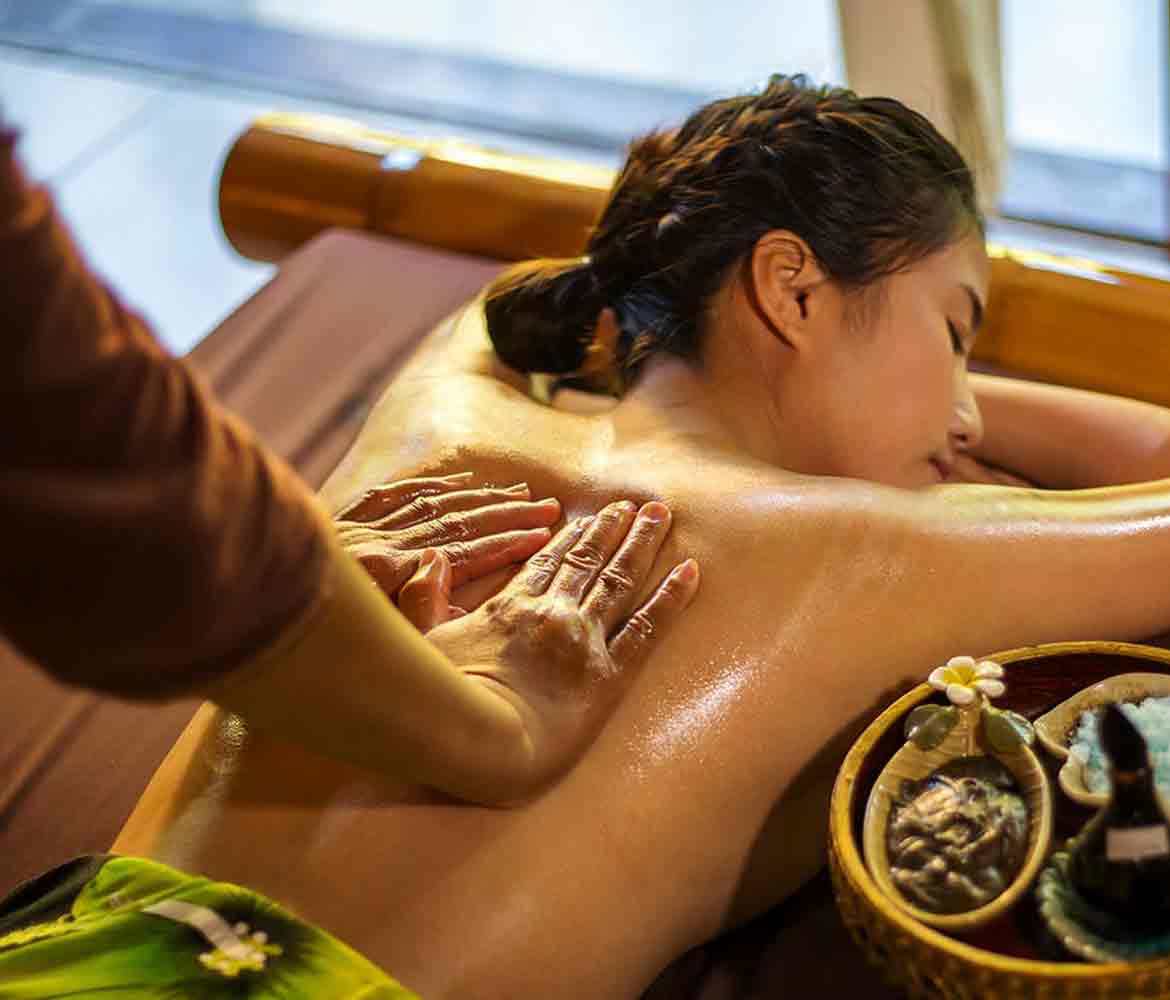 Oil massage refreshes the body and frees the mind, so at the Blue Spa we offer you the best oil massage services in Al Ain. We are a haven for all the tired ones to get a body oil treatment at Al Sarooj that revitalizes the body and refreshes the complexion.
A body oil massage service near Al-Sarooj relieves tension in the affected muscles and tissues, through a luxurious oil massage performed by a professional therapist at Al Ain, which works to provide the warmth, comfort and deep relaxation you desire.
We recommend you to visit the Blue Spa Oil Massage Center, so that you can get offers of oil massages near Al Sarooj to satisfy all your cravings. We highly recommend this wonderful place. If you are familiar with comfort, cleanliness and good oil massage service near Al Ain Mall, call and make an appointment for a luxurious oil spa.